Galaxy Trader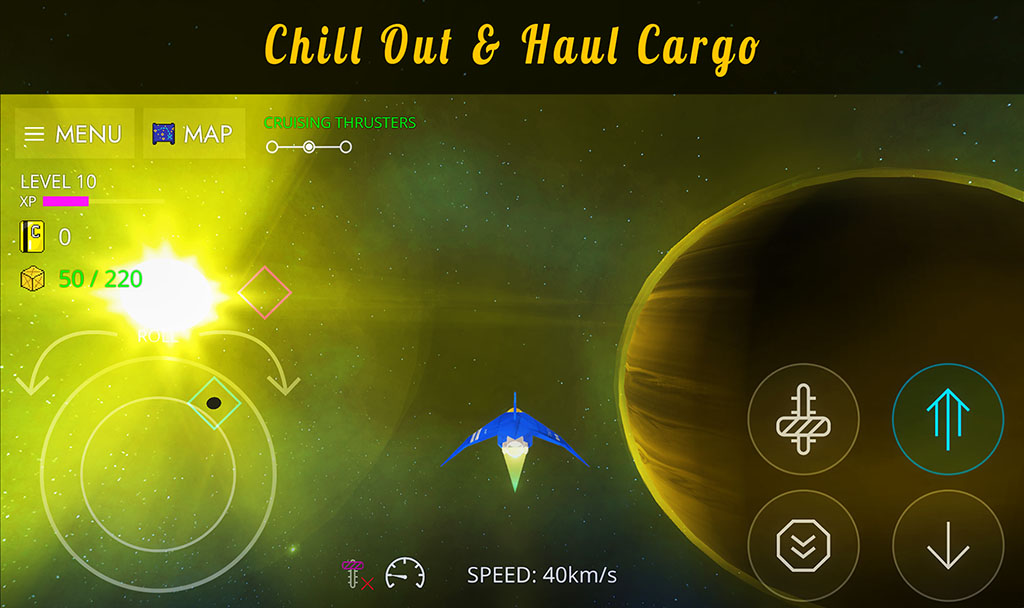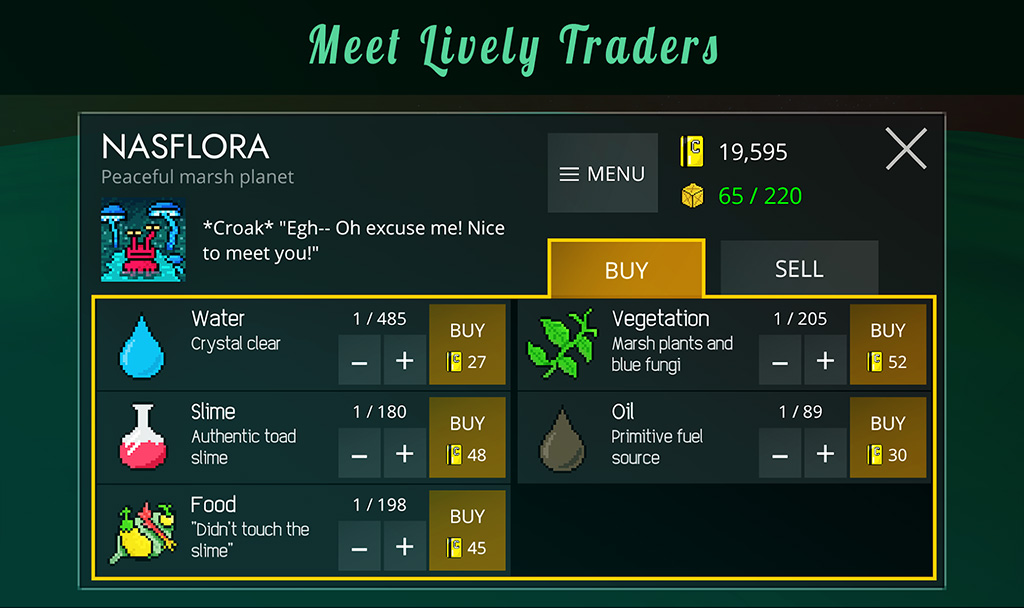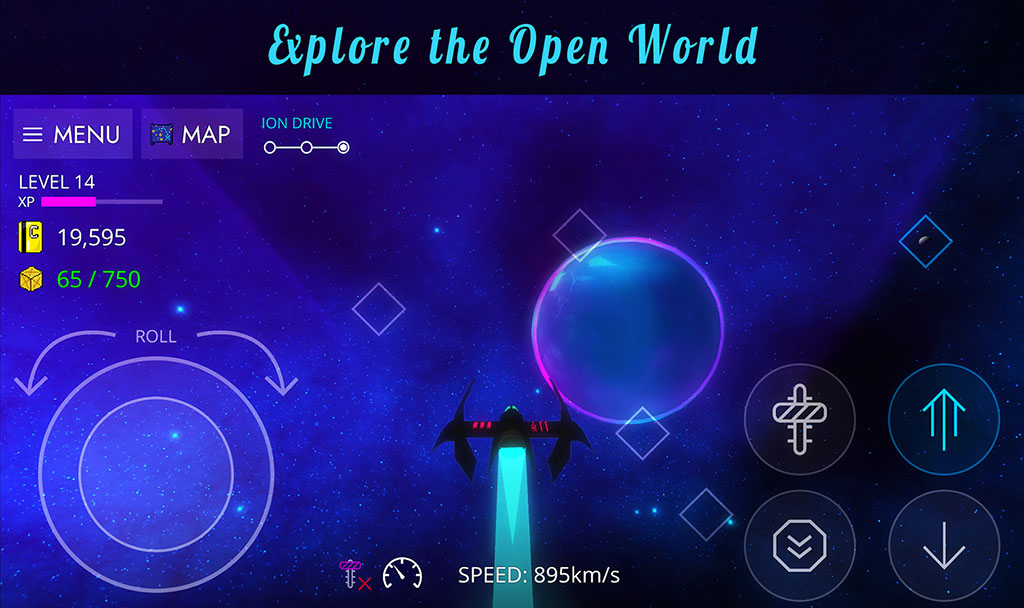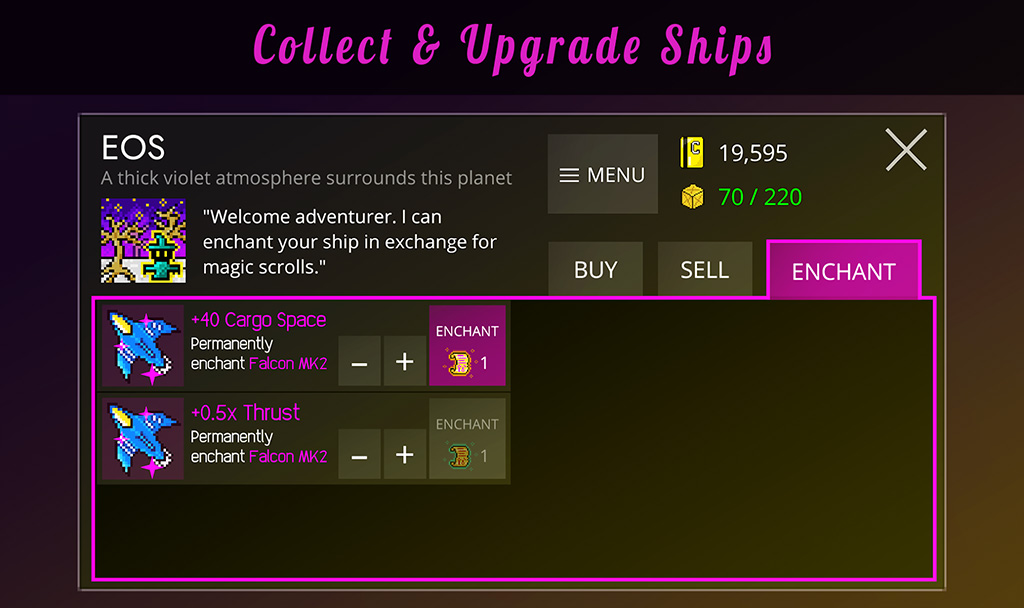 A peaceful, open-world space RPG. It focuses on exploration, cargo hauling, and trading.
Buy on Google Play (Android)
Buy on Amazon (Android)
Buy on itch.io (Windows, Android)
ReactionLab 2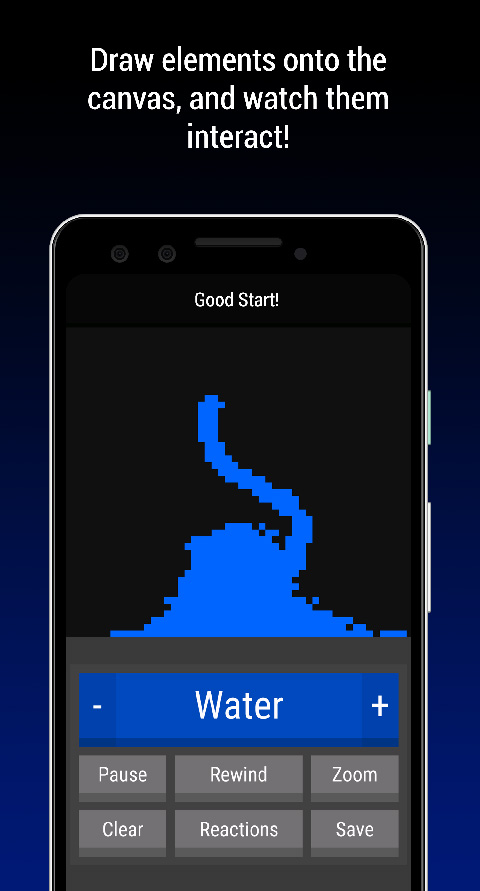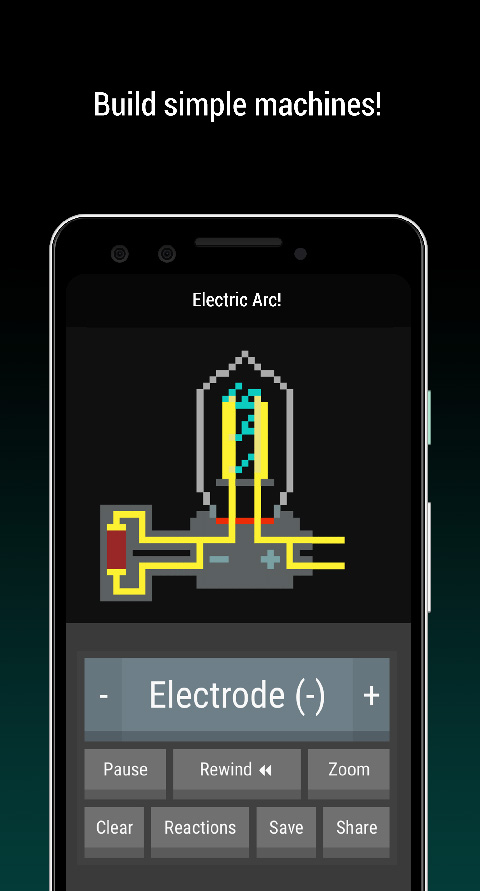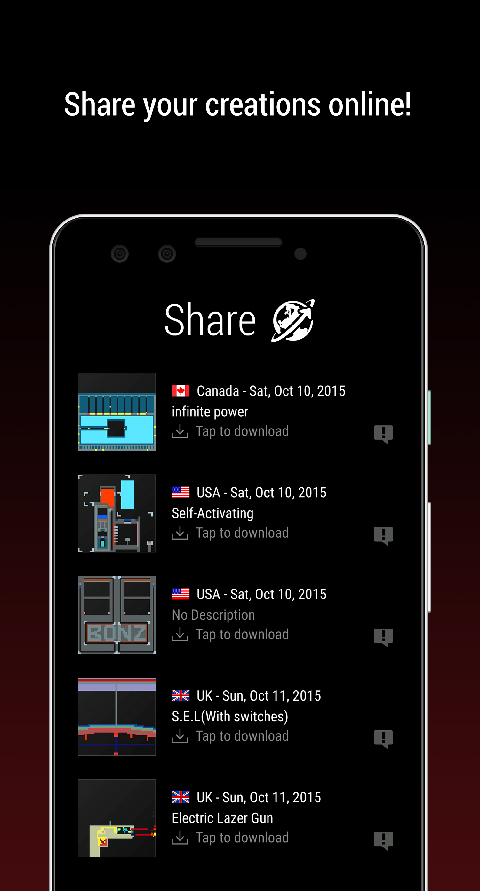 A pixel-based particle sandbox game for Android, (and formerly iOS). Draw elements onto the canvas and watch them interact in real time. Build simple machines and share creations online.
Over 20,000 players since 2014!
Buy on Google Play (Android)
Buy on Amazon (Android)
Buy on itch.io (Android)
Buy on App Store (iOS, Discontinued)
SmartMatch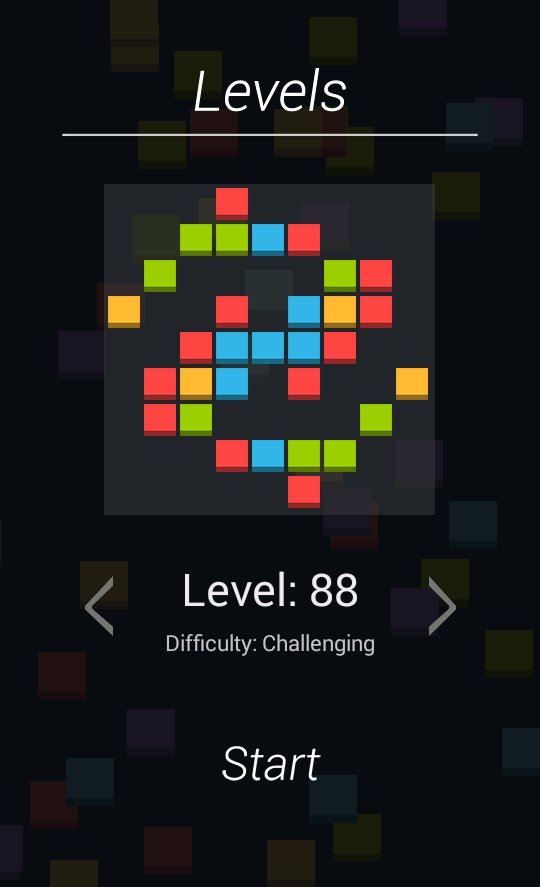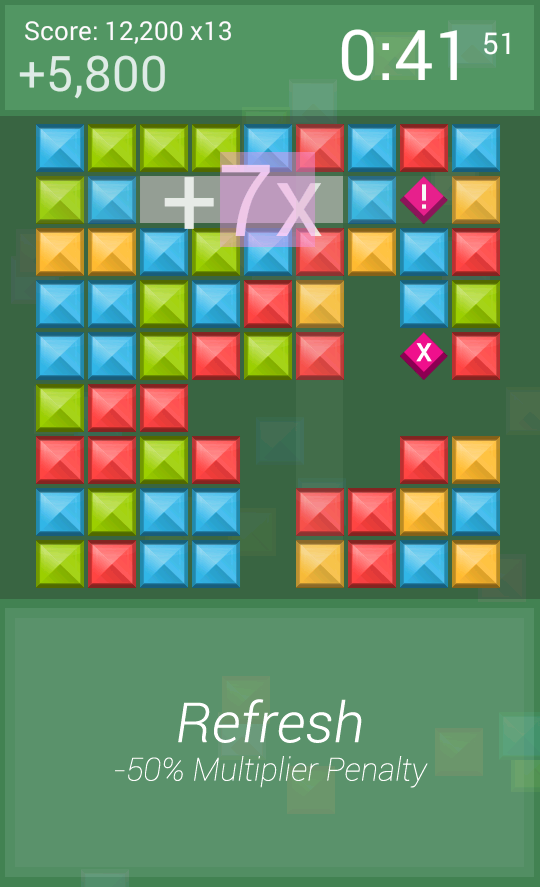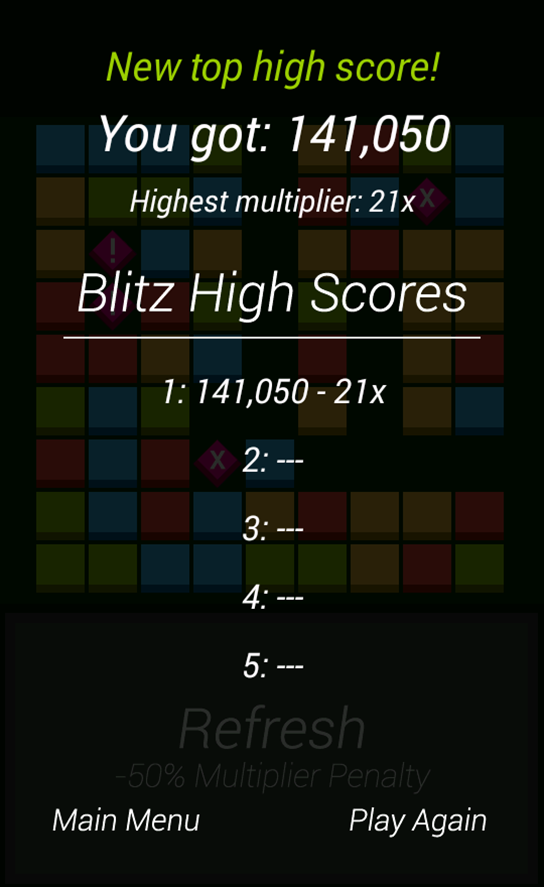 A unique puzzle game for Android. Match tiles and plan ahead. Over 100 levels to solve.
Google Play (Free)
Download .apk (7 MB)
Better Weather Widget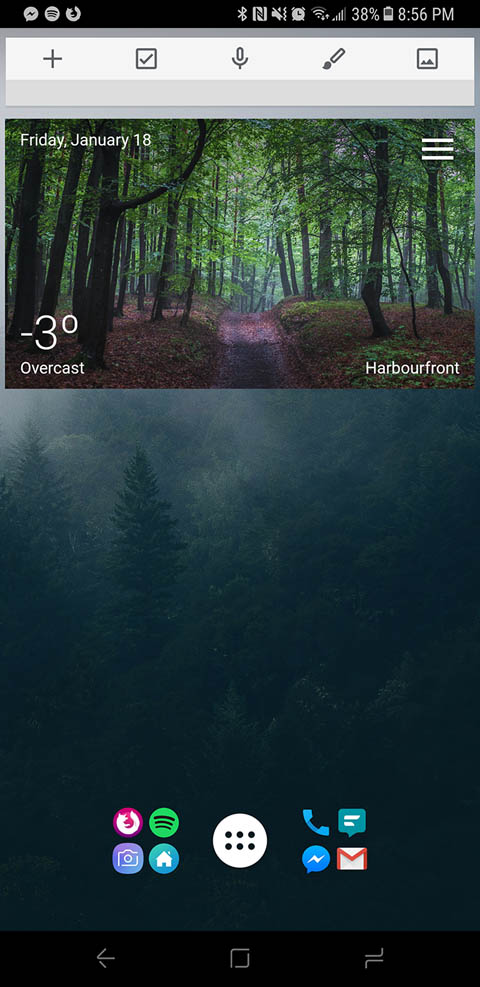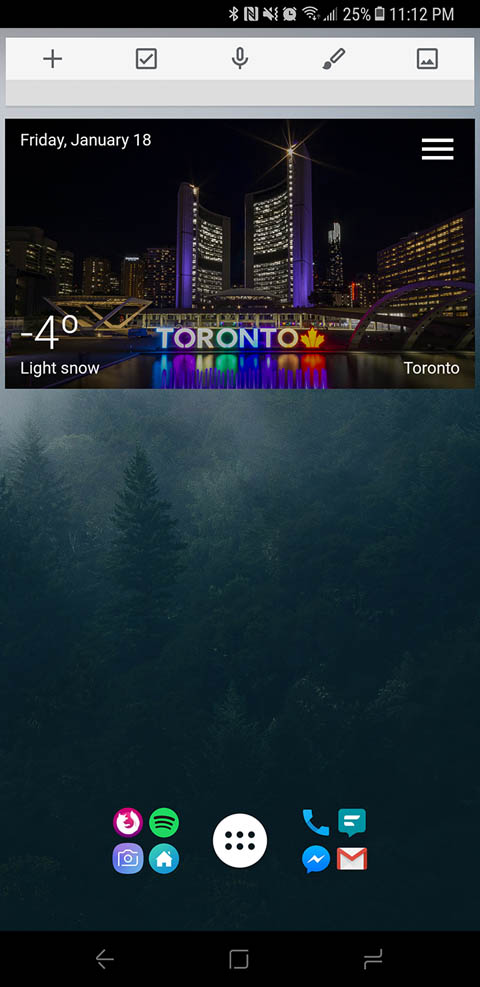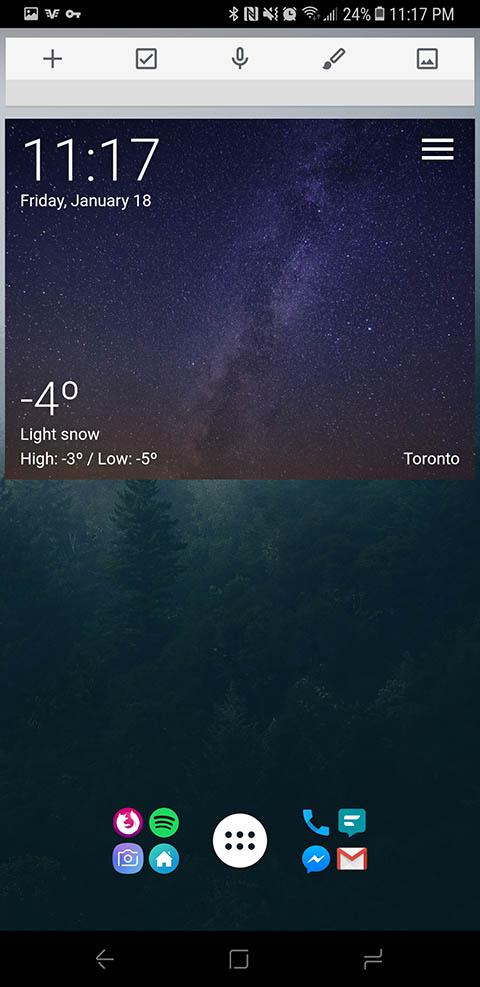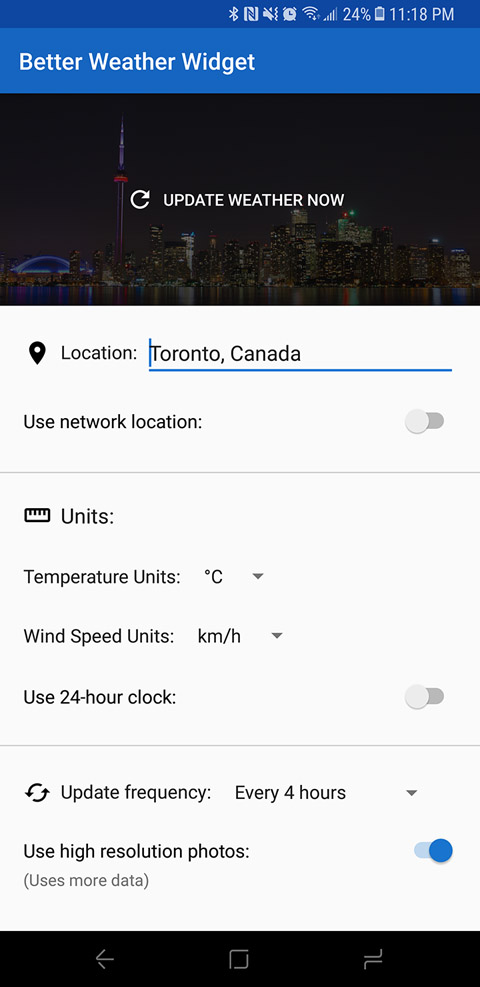 A configurable weather widget for Android. Photos come from Flickr and can be from your current location, or from custom search terms.
No longer maintained or available on Google Play, but the .apk can still be downloaded here.
Google Play (Discontinued)
Download .apk (2 MB)
Food Spirit - Game Boy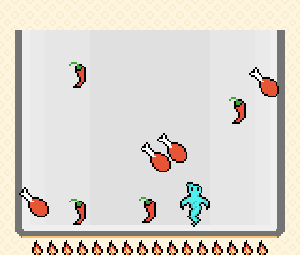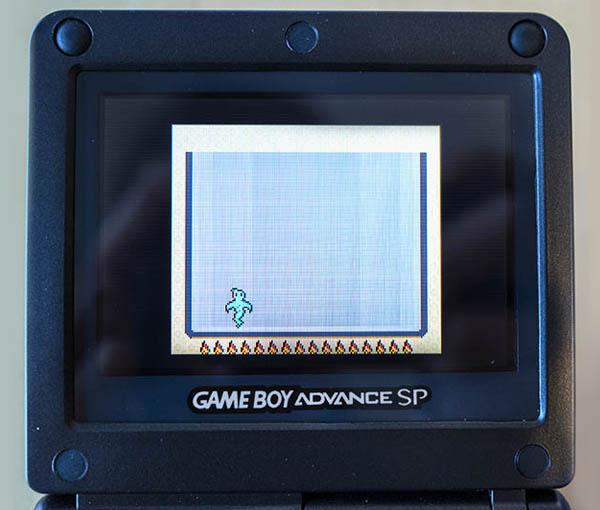 Proof of concept, open source, Game Boy / Game Boy Color game, written in C. Play as a 'spirit' during a cooking minigame; touch the food to help it cook better! The game is fairly basic and unfinished.
With a flashcart, this will run on a real Game Boy or Game Boy Color. It will also run in an emulator.
Download ROM (32 KB)
Source Code (GitHub)
Stocks for Android Wear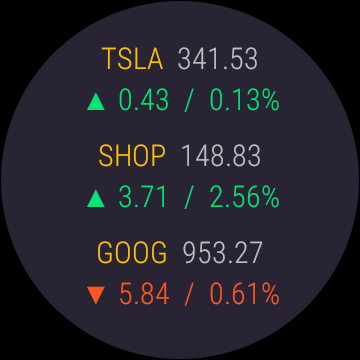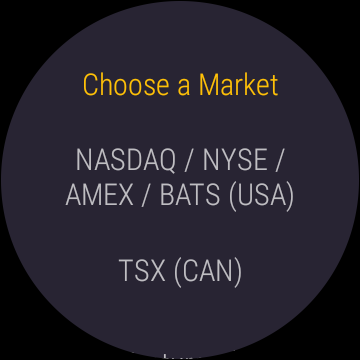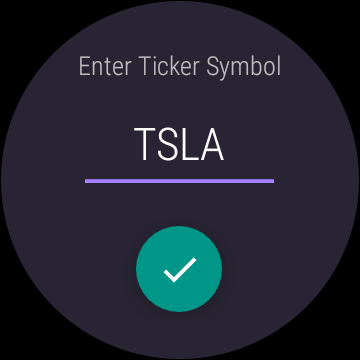 This was the first standalone stocks app for Android Wear.
Most stock price APIs are no longer free, so the app has now been discontinued.
Google Play (Discontinued)
Forest Demo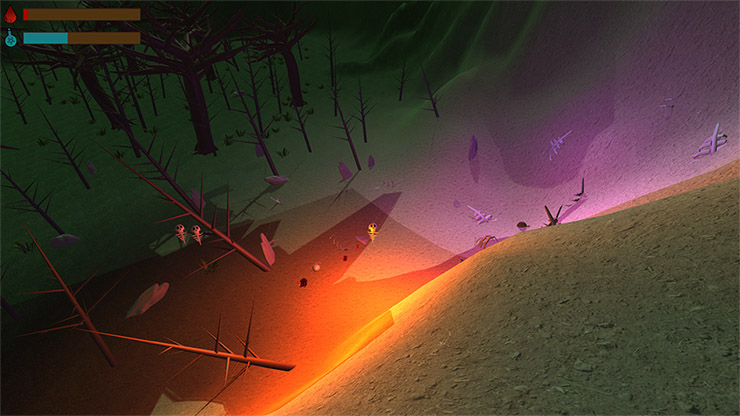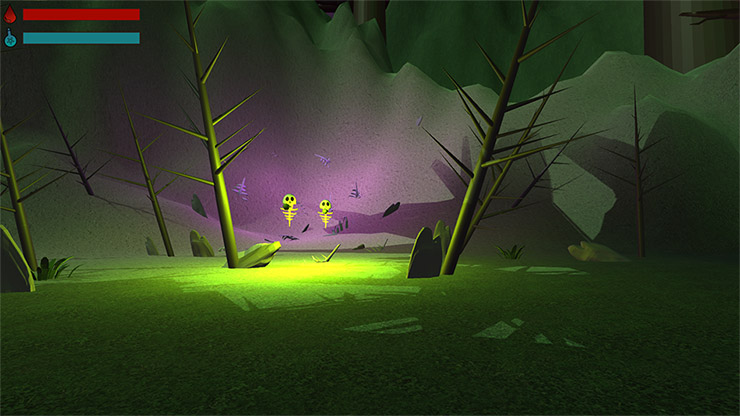 Shoot the skeletons with magic, don't die!
One of my first projects built with Unity. This is a quick demo, not a complete game. All 3D models and assets are original.
Download (Windows, 58 MB)